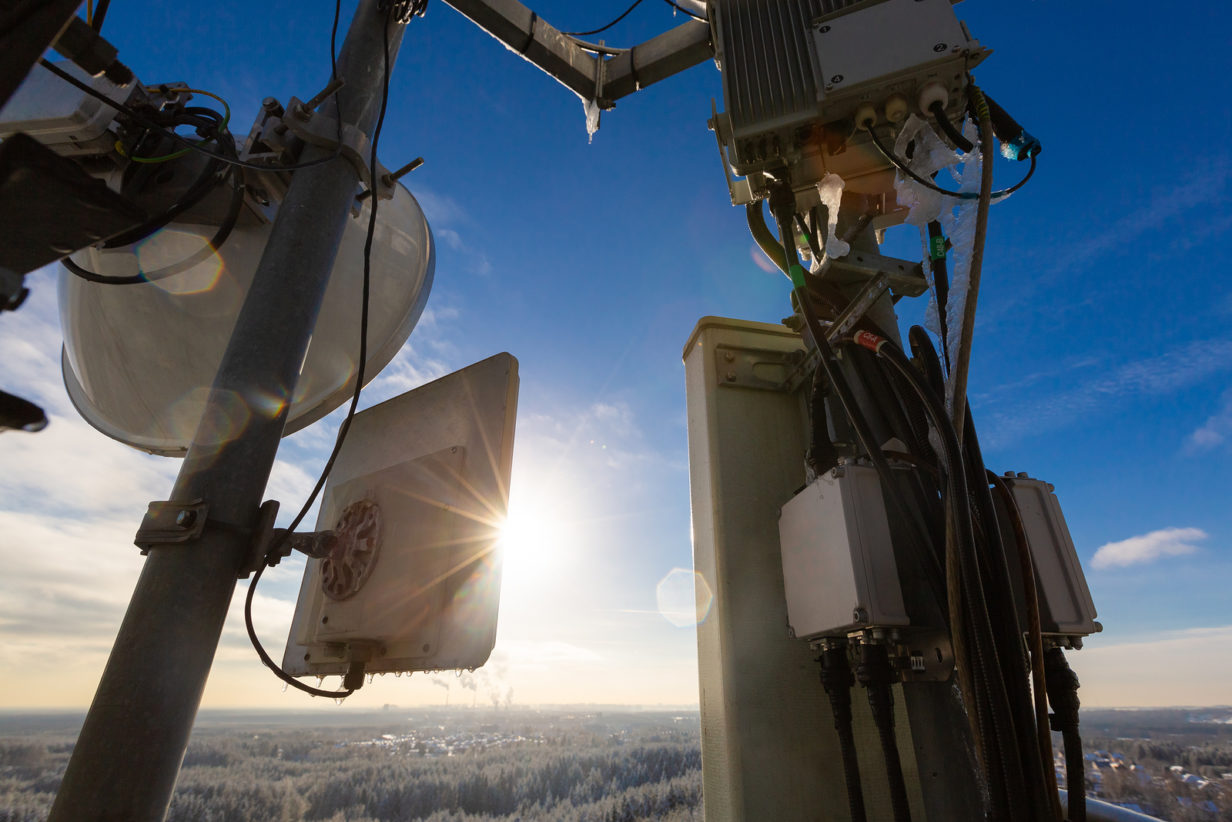 FutureWorld Technologies, an IT solutions provider for federal and state government organizations in Sacramento, including the Department of Defense's Microelectronics Activity (DMEA) at McClellan Park in Sacramento, has been acquired by BLACKWATCH International of Rockville, MD, it was announced on November 23, 2016.
FutureWorld Technologies has been providing customized business and technical solutions to state and federal customers for many years in the Sacramento area. With more than 17 years of history with the DMEA, the Company has supported DMEA's internal systems requirements and programming needs. As such, FUTUREWORLD is in an enviable position to retain this growing IT services contract for many years to come while extending its technical services to other military and non-military government installations.
The Company has an active GSA IT Schedule 70 and State of California CMAS contract vehicles in place to facilitate fast and efficient procurement of state and federal government contracts for IT-related projects.